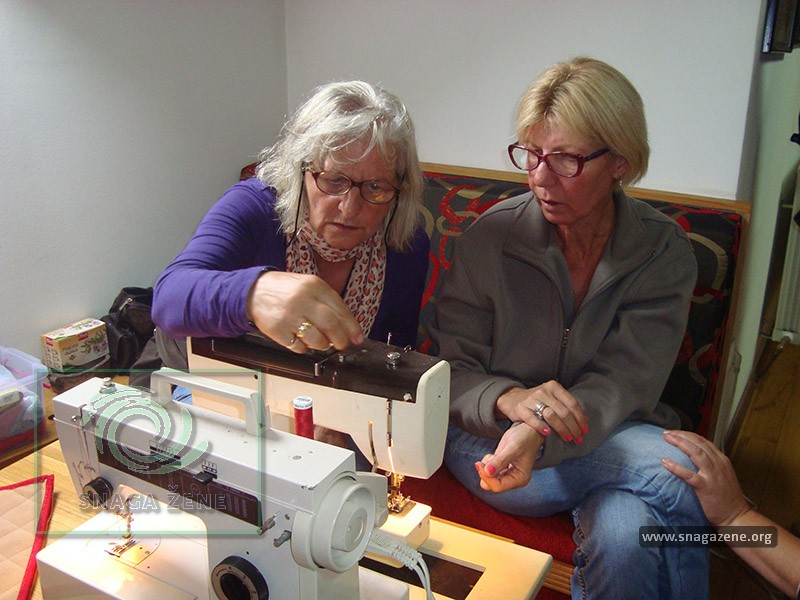 Economic empowerment is key to the progress of society, but also to a recovery of the individual and the family. This form of empowerment seeks to improve the use of personal resources and local resources with the principles of sustainable development. Within occupational therapy, with the application of a holistic approach, oriented towards survivors and victims, Snaga žene also provides economic support to its beneficiaries. This type of support is a significant factor in the realization of basic human rights, which directly affects the improvement of the mental health of our beneficiaries.
Economic empowerment support includes: 
assistance in the procurement of seeds and seedlings, greenhouses, agricultural equipment and tools,
principle of organic production and certification of eco products,
market research and ways to market our beneficiaries' finished products,
improvement of economic situation related to the cultivation and sale of products.